Directors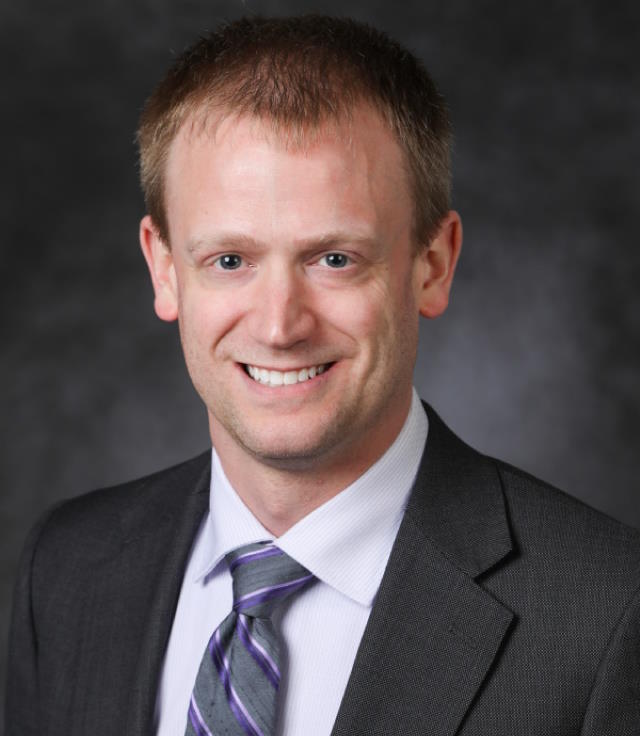 Trevor is the Executive Director, overseeing all test site operations, including the administration of Vantis, North Dakota's statewide UAS network. He participates on the FAA's Drone Safety Team and served as the Lead for the FAA's BVLOS ARC Working Group 2.1.
Trevor's work has facilitated advancements in C2 and DAA technologies and in BVLOS Operations. He was also instrumental in facilitating test site participation in the FAA's Integration Pilot Program, now the BEYOND program. Trevor holds a Bachelor of Business Administration in Aviation Management and a Master of Business Administration.
Director of Research and Development
Chris heads up research and development efforts, working closely with clients interested in utilizing the NPUASTS to help shape research projects and ensuring our research addresses Federal Aviation Administration (FAA) goals and objectives to safely integrate UAS into the National Airspace System. He leads and participates in research related to detect and avoid, cooperative airspace, UAS support infrastructure, UAS Traffic Management, and more. This research helps enable complex UAS operations, including beyond visual line of sight (BVLOS) activities.
Chris was formerly a full-time research staff member at the University of North Dakota, working primarily in UAS research with a focus on ground-based sense and avoid. As part of this role, he was also instrumental in the creation of the NPUASTS as one of the now seven FAA-designated test sites. He holds a Bachelor of Science and Master of Science in Atmospheric Sciences.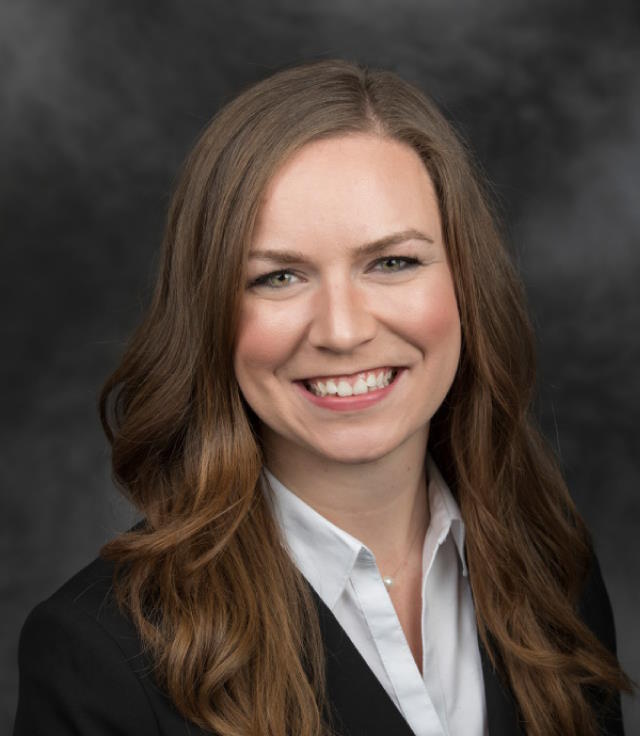 As the Director of Operations, Erin oversees all UAS operations undertaken by the NPUASTS. She is active in industry standards bodies, including ASTM F38 Committee on UAS, ASTM AC478 BLOS Strategy and Roadmapping, RTCA SC-228 Minimum Performance Standards for UAS, and ANSI UAS Standardization Collaborative. Erin was a 2019 North Dakota Governor's Awards for Excellence in Public Service nominee, and formerly served on the board of directors for the AUVSI Great Plains chapter.
Prior to joining the NPUASTS, Erin was the Assistant Chief UAS Pilot and an adjunct lecturer for the University of North Dakota. She developed UAS training curricula for the Boeing Insitu ScanEagle, AFRL PRINCE MQ-1/9 RPA Simulator, and various sUAS. Erin holds a Commercial Pilot Certificate, CFII and MEI certificates, and a Remote Pilot Certificate. She earned a Bachelor of Science in Aeronautics and Master of Science in Instructional Design and Technology.
Director of Business and Program Management
As the Director of Program and Business Management, Julie keeps NPUASTS day-to-day operations running smoothly, managing the business side of the organization, fine-tuning contracts and budgets, and coordinating our outreach and marketing efforts. She also works with the NPUASTS team to promote research collaborations and opportunities.
Julie formerly worked for Meridian Environmental Technology where she was responsible for the coordination of the Meridian 511 team, providing customer support and assistance for 511 contract customers and the overall day-to-day operations. She was also instrumental in coordinating, expanding, and optimizing the Meridian multi-state 511 system to improve public safety. Julie also facilitated a smooth transition of this system when Meridian was acquired by Iteris, ensuring uninterrupted service. She holds a Bachelor of Science and Master of Science in Atmospheric Sciences.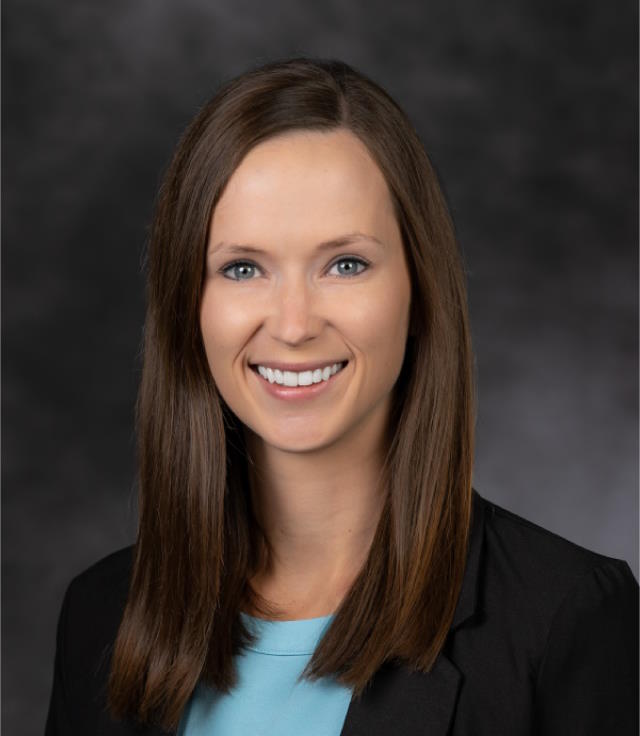 Danielle leads the NPUASTS Safety Division. Implementing the NPUASTS Safety Management System, she promotes safety as a core value with practices that support a positive safety culture throughout the organization. She provides oversight and direction to maintain the highest levels of aviation and safety standards, and ensures all operations are performed to an acceptable degree of safety.
Danielle has led NPUASTS participation in a number of high-profile programs, including the FAA's Integration Pilot Program, now Beyond, and Vantis, North Dakota's statewide UAS network. She led the development and execution of the Vantis Program's initial test campaigns to assess the operational effectiveness of services provided by the Vantis System and measure viability of the network to safely enable beyond visual line of sight flight within the National Airspace System. Danielle holds a Bachelor of Science in Geology and Environmental Geoscience.
NPUASTS Organization Chart