Nicholas Flom
Executive Director
Nicholas Flom is the Executive Director for the Northern Plains Unmanned Aircraft Systems Test Site, one of seven sites designated by the Federal Aviation Administration (FAA) to conduct critical research into the certification and operational requirements necessary to safely integrate UAS into the national airspace system.
Nicholas was hired by the Northern Plains UAS Test Site in 2014 and has been the Executive Director since 2016. In addition to overseeing the UAS Test Site, Nicholas is also charged with executing the FAA's UAS Integration Pilot Program, as the North Dakota Department of Transportation was selected as one of ten participants.
Representing the Test Site, Nicholas actively participates on the FAA's Unmanned Aircraft Safety Team. Nicholas was appointed by North Dakota's Governor Doug Burgum to co-chair the state's UAS Detection/Counter UAS Task Force, which is responsible for working with federal agencies and private industry to enable airspace domain awareness testing. In May of 2019, the state of North Dakota greenlighted the creation of a Statewide UAS Network supporting UAS flights beyond visual line of sight. The Test Site, with Nicholas at the lead, is administering this statewide network.
Additional participation for Nicholas includes actively contributing in RTCA's Special Committee 228, Working Group 1 that is developing the minimum operational performance standards for detect and avoid. As an industry subject matter expert, Nicholas is also a member of ASTM and is a voting member of Committee F38 on Unmanned Aircraft Systems.
Directors
Chris Theisen
Director of Research and Development
Jakee Stoltz
Director of Operations
Julie Theisen
Director of Business and Program Management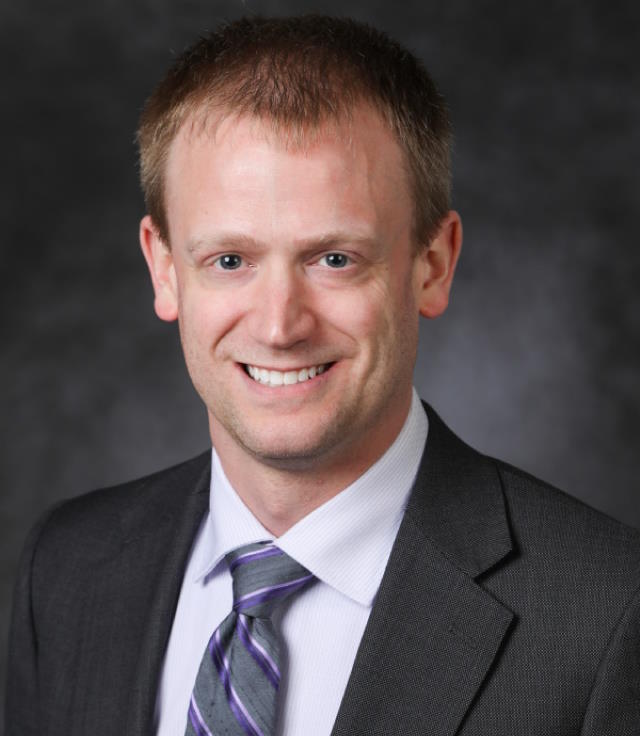 Trevor Woods
Director of Safety
NPUASTS Organization Chart